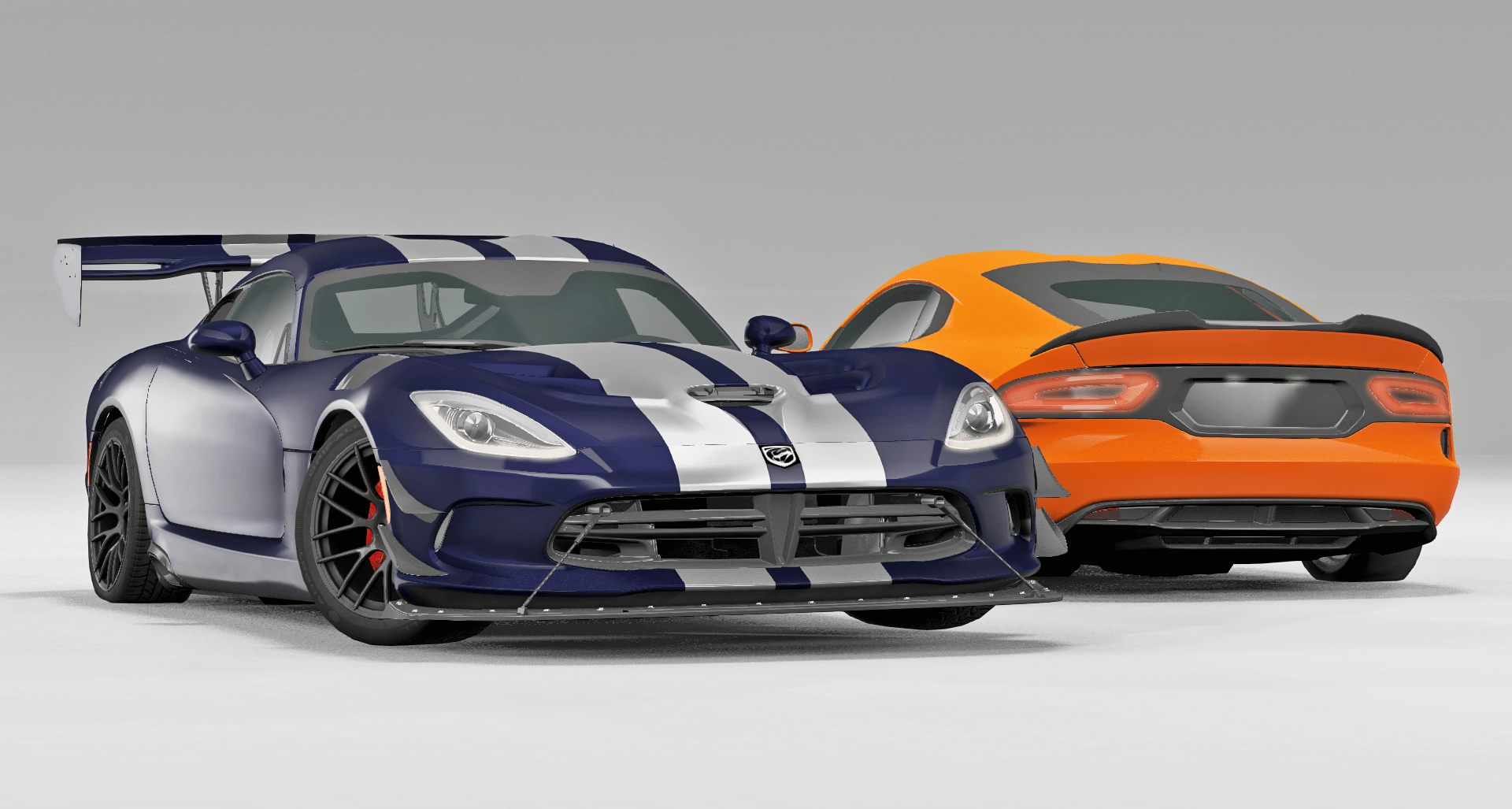 New to BeamNG is the Gen V SRT Viper! A stick shift, V10 beast, the 5th Gen Viper is great both for the track and roll racing on the highway!
This mod features:
Three Configurations (More to come!): GTS (M), TA (DCT), and ACR (DCT)
Glowmaps and PBR Materials
WIP Interior with unique textures and functional navigation screen (gauges are work in progress and will be functional soon)
8.4L V10 and 9.0L Calvo Stroker V10 Options, along with Stage 1-3 Calvo upgrades (twin turbos) w/ Custom Sound
And Much More!
What this mod needs:
Modified Jbeam
Working Dash
OEM Wheels
Reworked Exhaust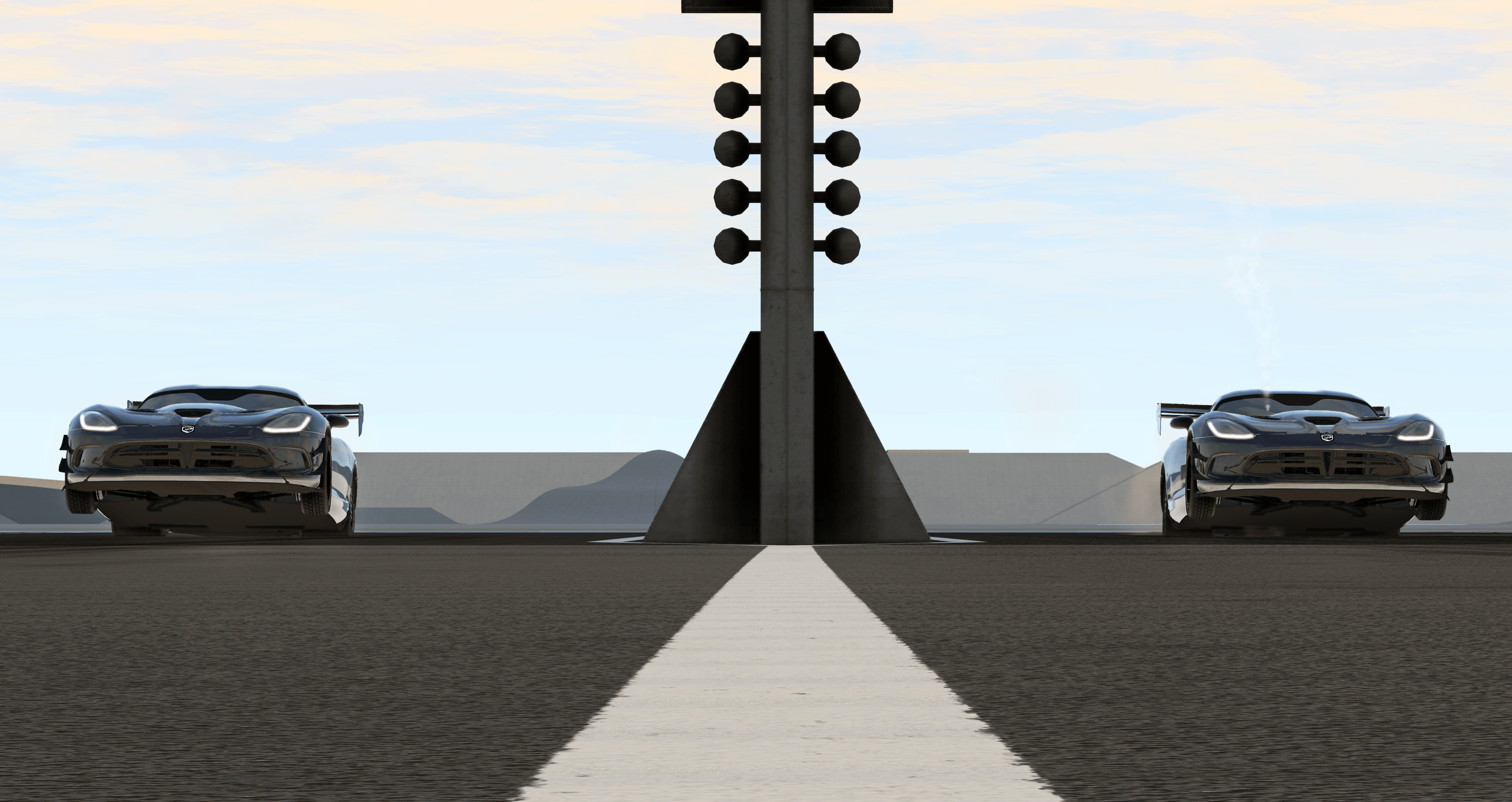 Thank you all for the support and as always let us know if we can help get this mod set up for you.
discord.revolutionracecraft.com
Model Credits: CSR Racing 2
Sound Credits: NFS Shift 2 & FM7
Engine and Radiator Jbeam work:
@jackywacky