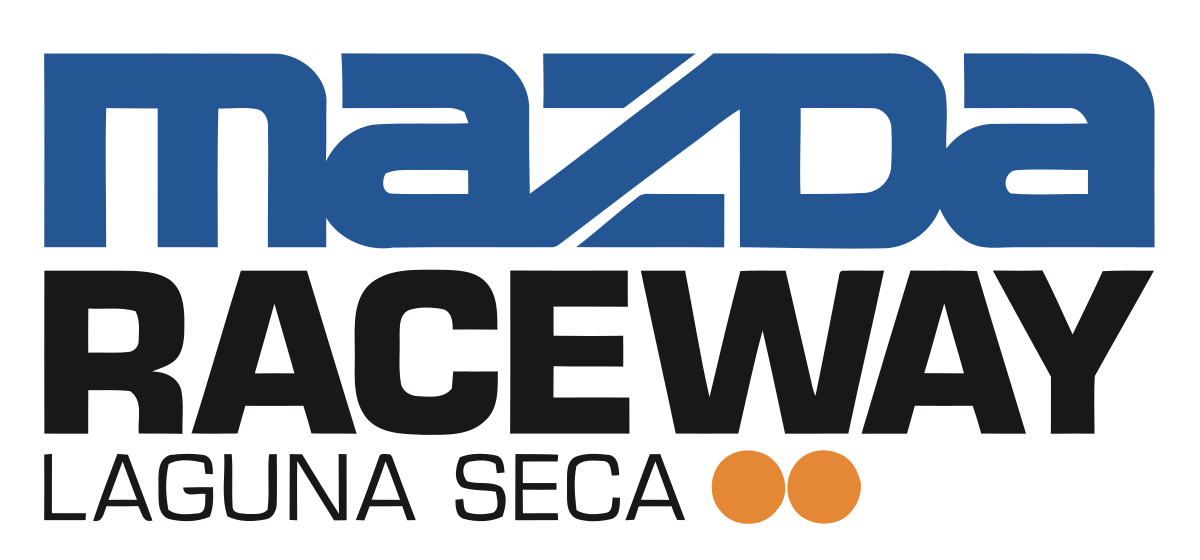 Race on this amazing classic track that is today known as the WeatherTech raceway. This racetrack is 2.238 miles long, with a 180 feet elevation change. Its eleven turns are highlighted by the circuit's signature turn, the downhill-plunging "Corkscrew" at Turns 8 and 8A.
This is a original port by 2FastRacing from the game Assetto Corsa originally made by
aspec7878
This version of the map features PBR materials and optimized performance for BeamNG use.
​
CREDITS:​
Original map:
aspec7878
PBR Materials:
@Foxbody
| Revolution Racecraft
BETA Testing:
@Derbysvt88
The idea to port:
@Cyborella