Finally, the wait is over, Our Montie Carlo ProStreet car is finally released! Go check it out on the 2FastRacing Repository linked below!!!
Tuneable wheelie bar stagger.
Tuneable wheelie bar stiffness.
Tuneable rear wing angle.
Fits up to 18" wide wheels.
Custom RaceTec Digital dash.
Multiple n2o purge options.
Turbo, Twin Turbo & blown options.
New engine.
Dumped, side and hood exit exhaust options.
Stiff chassis and strong rear suspension.
Once you downloaded the resource, open "File Explorer"
on your computer and navigate to "Documents/BeamNG.drive/mods" like so->.
View attachment 28
Once there you can copy the .zip file you downloaded and place it in the mods folder you are in.
After all that you are ready to enjoy the resource in-game.
Check out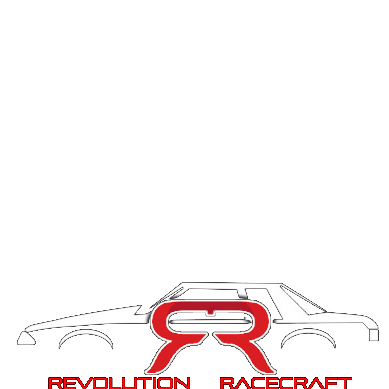 for additional modifications to our assets.