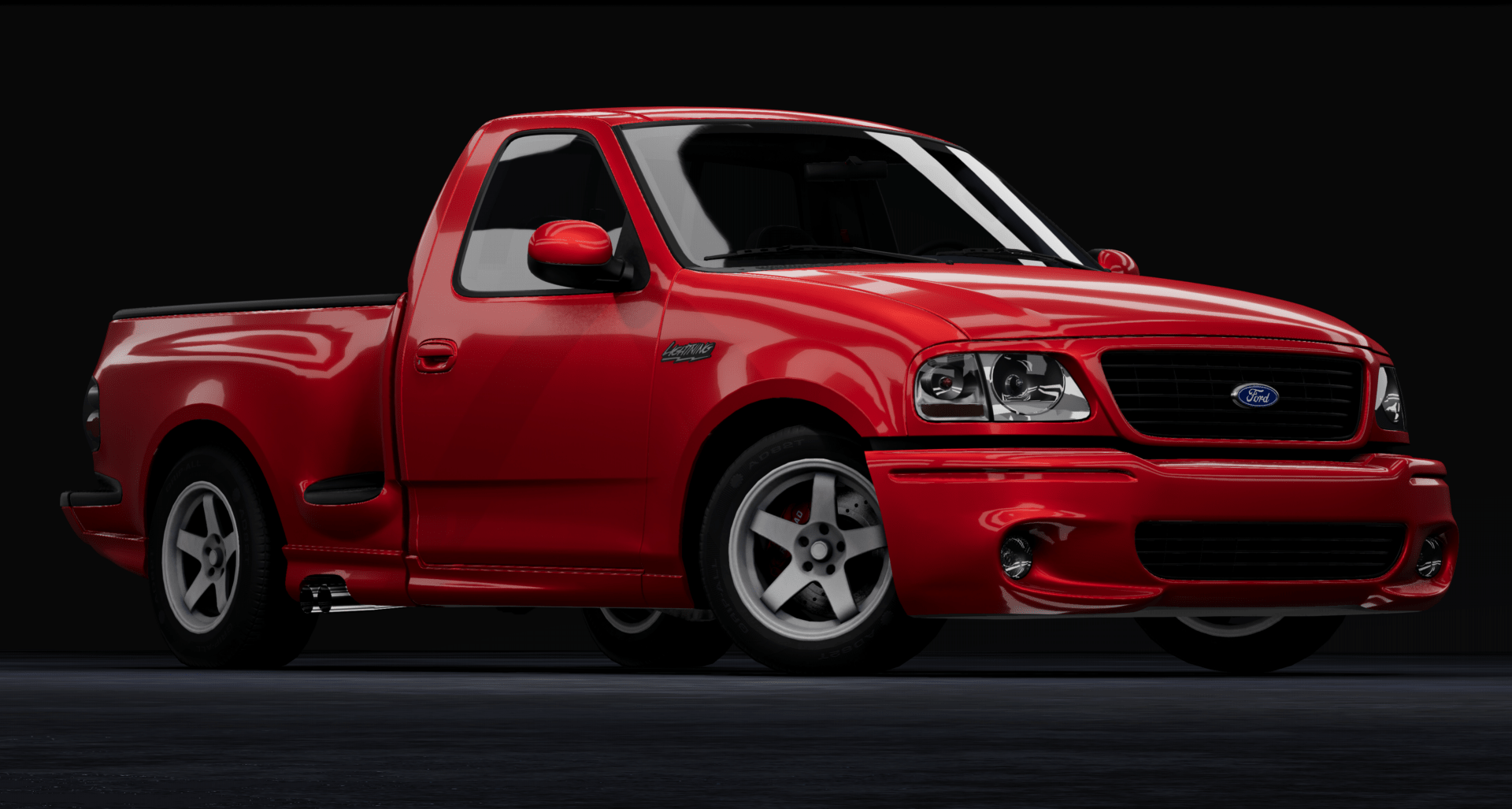 Introducing our SVT Lightning Mod! Just like our 2nd Gen Ram and F350, you can find this vehicle by searching through the D-Series configurations.
This mod features:
Four Configurations: Stock, Street, Drag, and Racer's Edge
Glowmaps for all lights
PBR Materials
Custom V8 Engine Sounds
A 5.4L V8 motor with Stage 4 Supercharger
And Much More!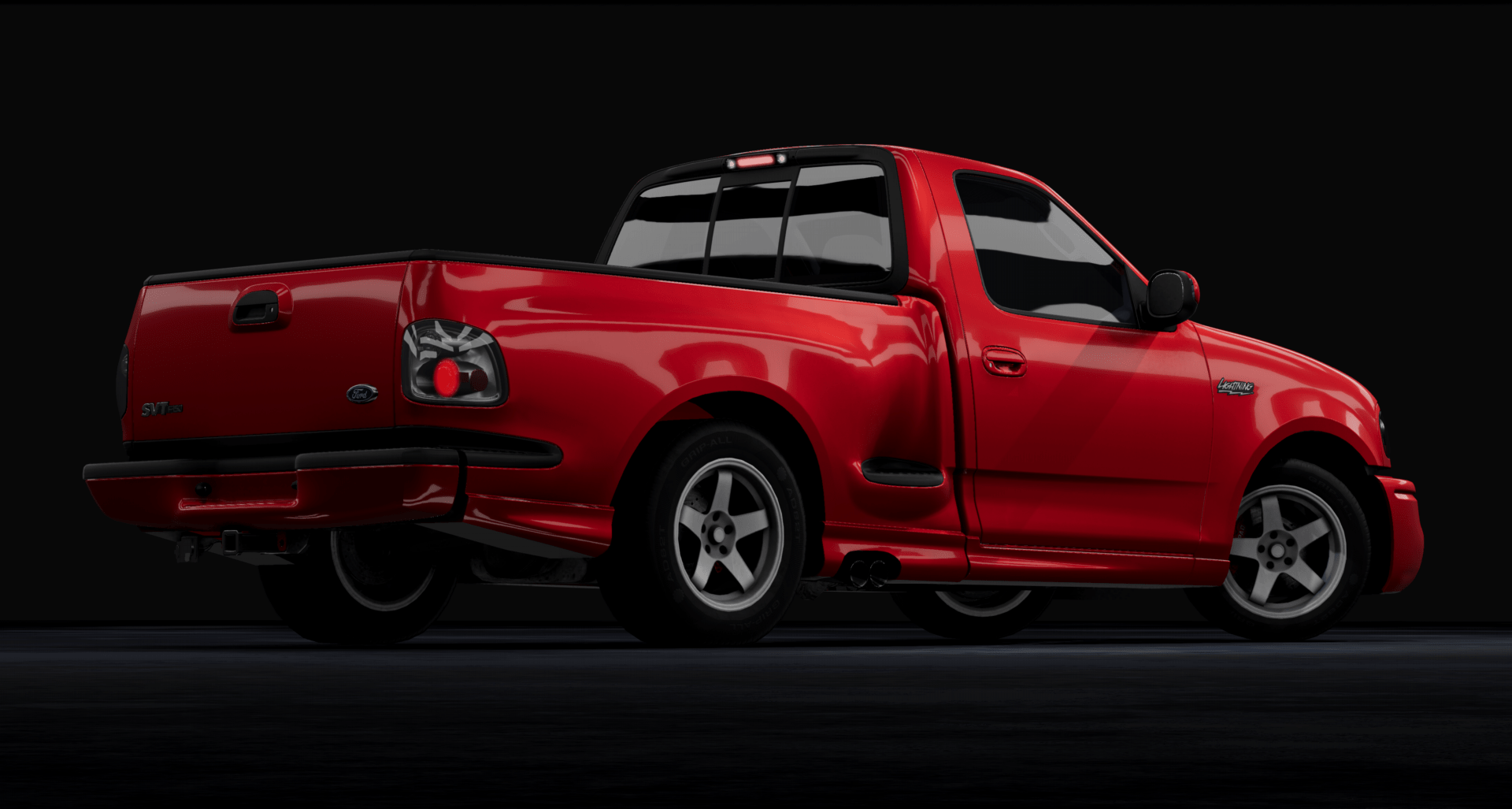 Thank you all for the support and as always let us know if we can help get this mod set up for you.
Model Credits: Forza Horizon 5
Our Discord Server Can Be Found Here!