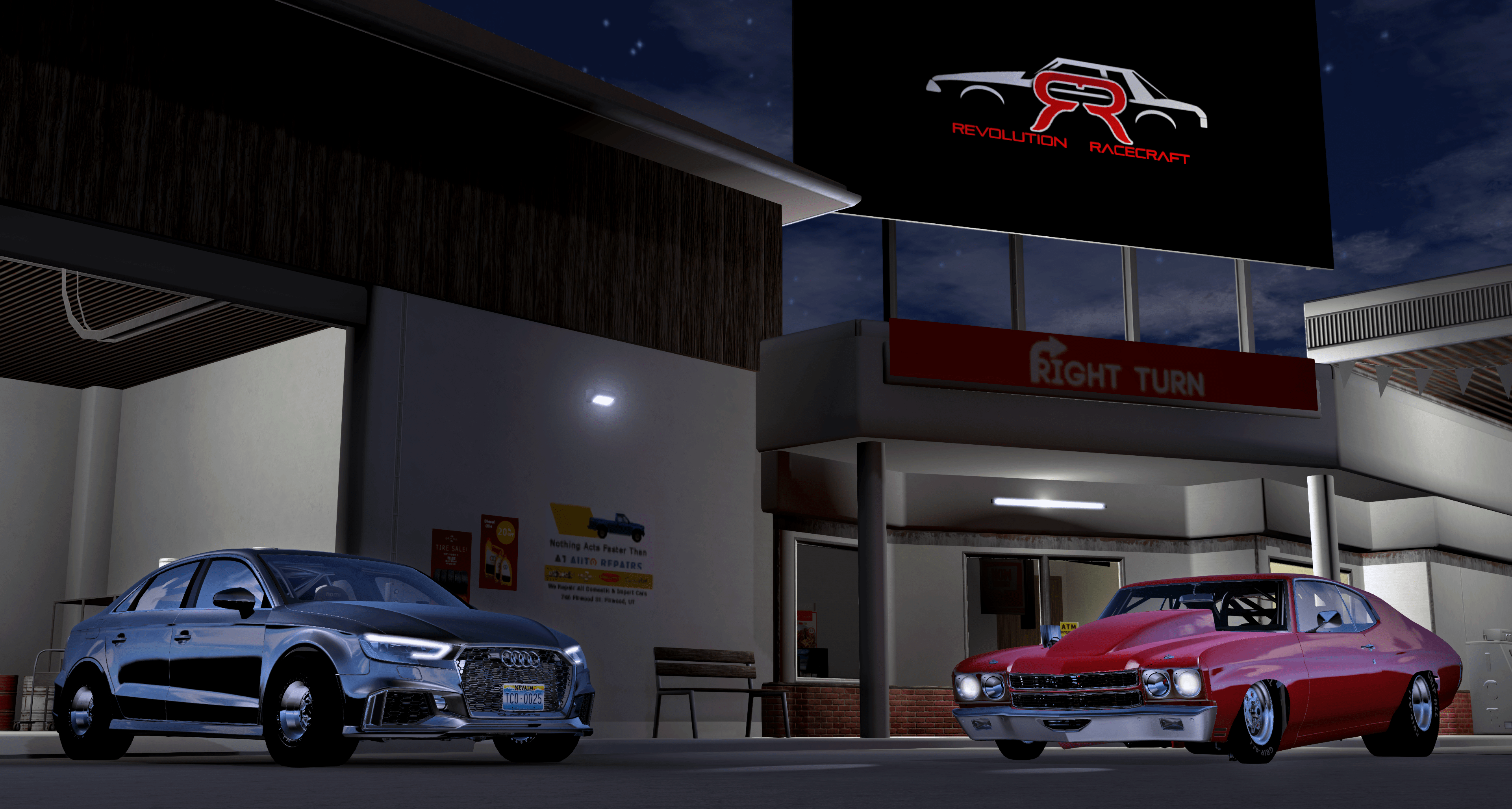 This mods features drag racing focused transmissions for BeamNG vehicles. The mod adds a 2-speed Powerglide, a 3-speed TH400, and a 5-speed Lenco Transmission to each supported vehicle. The mod adds a tunable torque converter with presets and lock-up ability for higher horsepower builds. Also added are automatic and manual valve body options, along with forward and reverse valve body options
Supported vehicles:
Thank you for the support and thanks to
@AdamBlack
for working on this! More to come soon!
Our Discord Server Can Be Found Here!