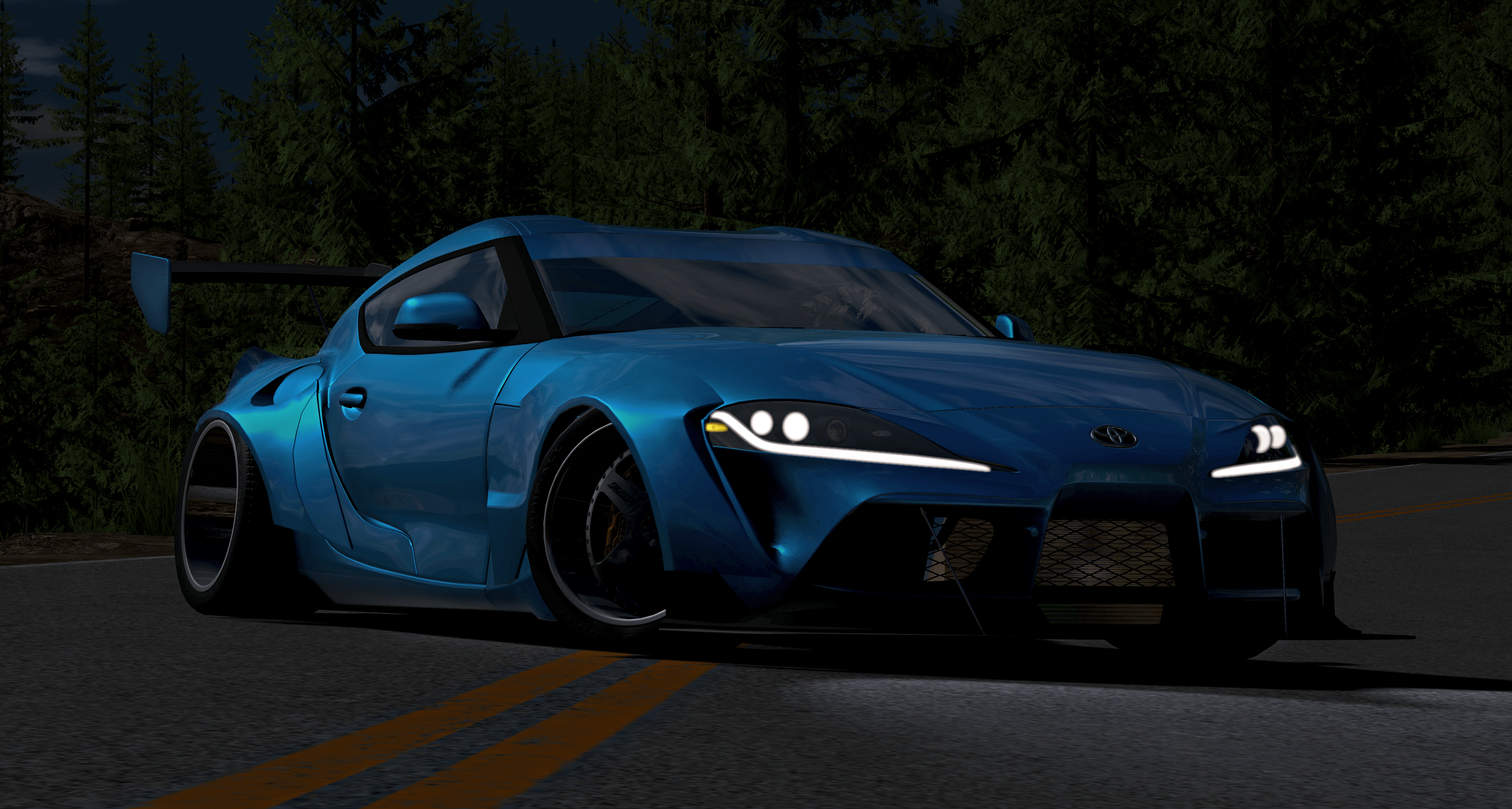 Debatably the hottest new car of 2020, the MKV Toyota Supra comes to BeamNG!
This mod features:
Eight Configurations: I4 (M), I4 (A), I6 (M), I6 (A), Heritage, Race, Drag, and Pandem

Glowmaps
PBR Materials
WIP Interior with unique textures and functional navigation screen (gauges soon)
Pandem Widebody Kit, Race-Inspired Parts, and OEM Wheels
And Much More!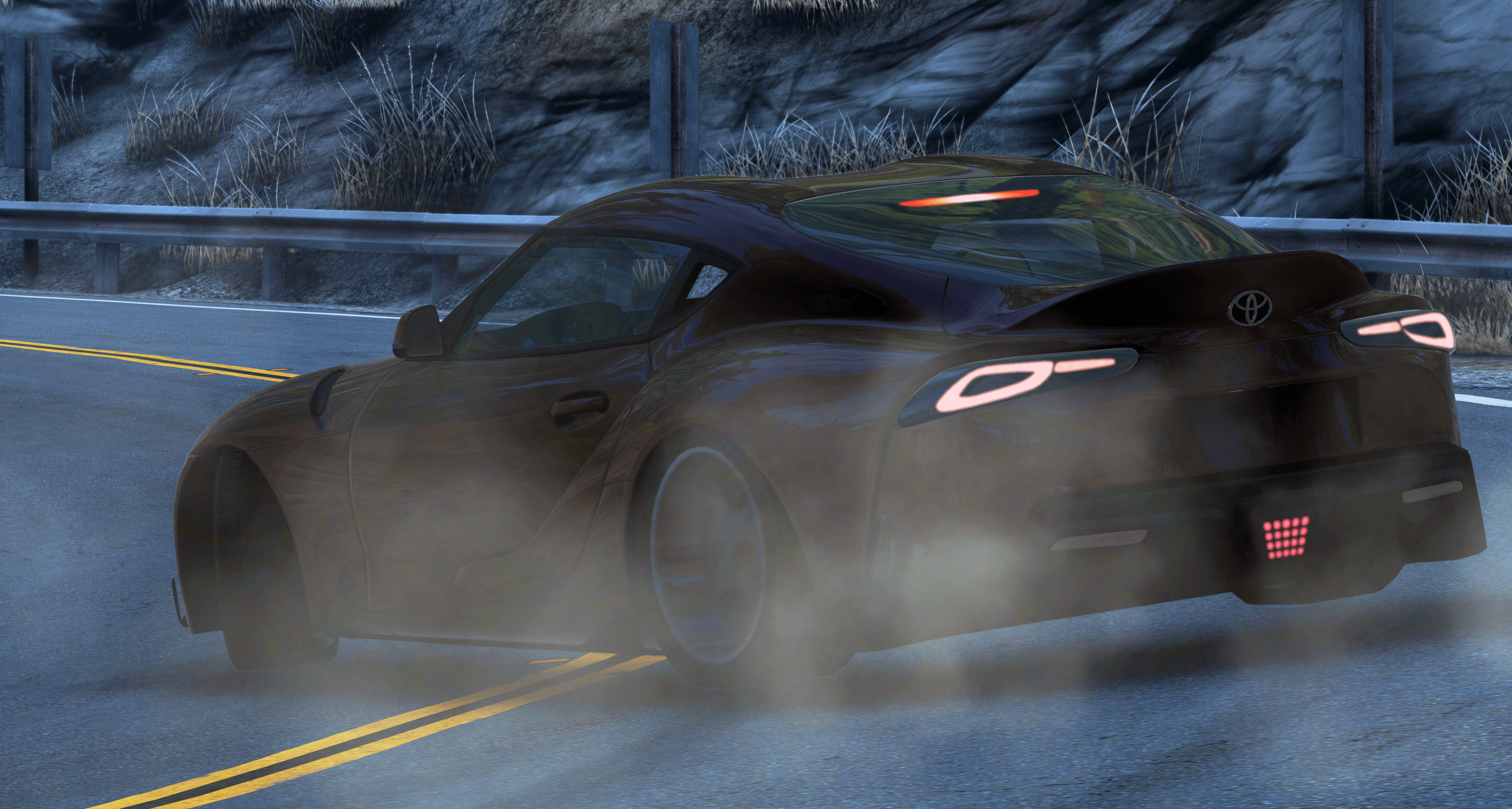 Thank you all for the support and as always let us know if we can help get this mod set up for you.
discord.revolutionracecraft.com
Model Credits:
raddysa71arxi
CSR Racing 2
Disclaimer: Although there may be similarities to another mod that has been privately release (most likely using the same source as me), all elements of this mod are implemented by me and any similarities are purely coincidental.