Thank you

@jojos38

for solving BTTF special FX and Jet Car functionality
We have no idea what Universal Pictures was thinking putting this underwhelming tin can in front of the cameras, but regardless it's in BeamNG now.
Install the Flux Capacitor to this stainless contraption to fly into the nearest wall.
**the teleportation-enabled key is not available for public release at this time.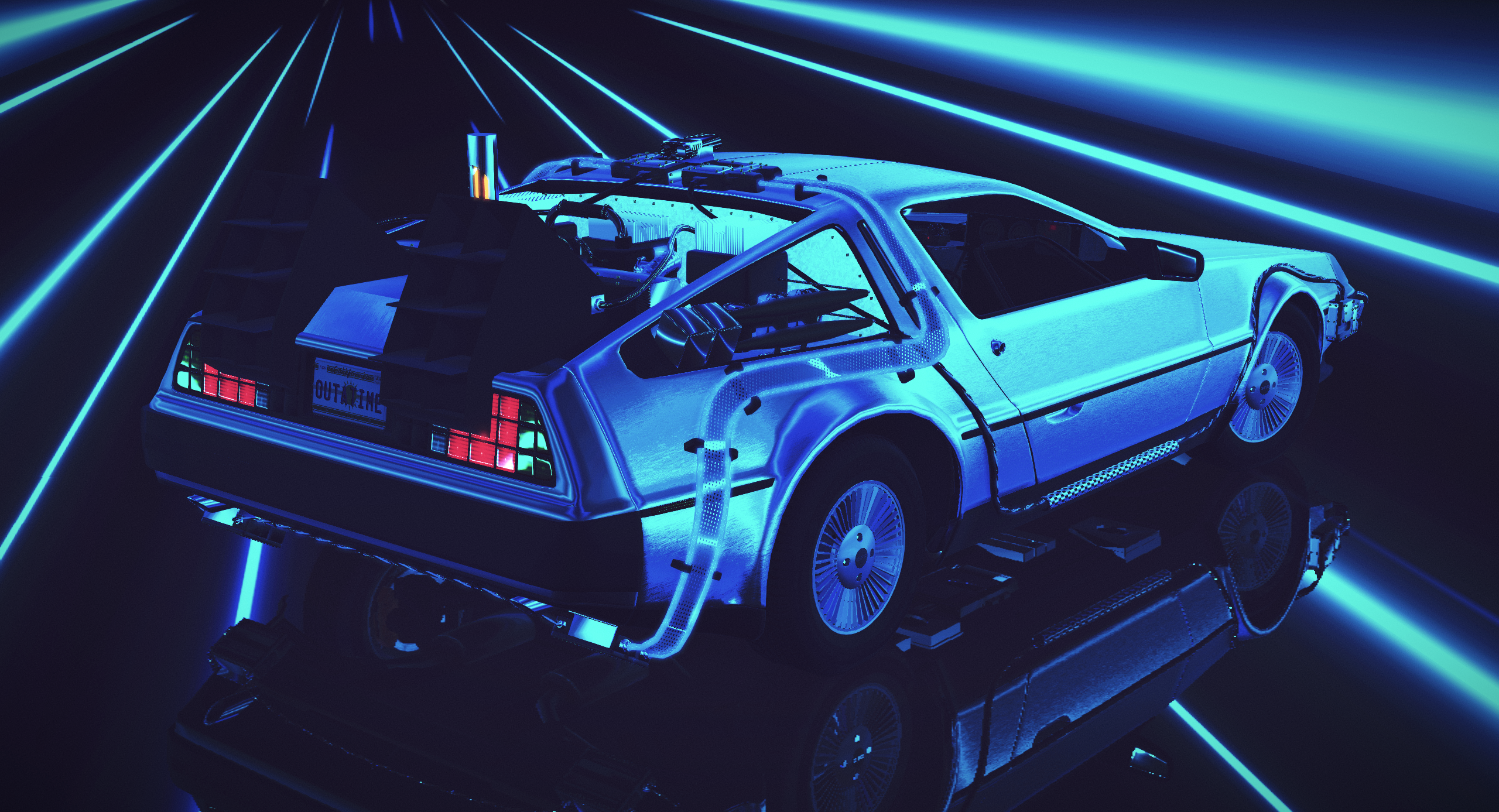 (Photo creds: Photographer/Videographer

@Ripsaw460

)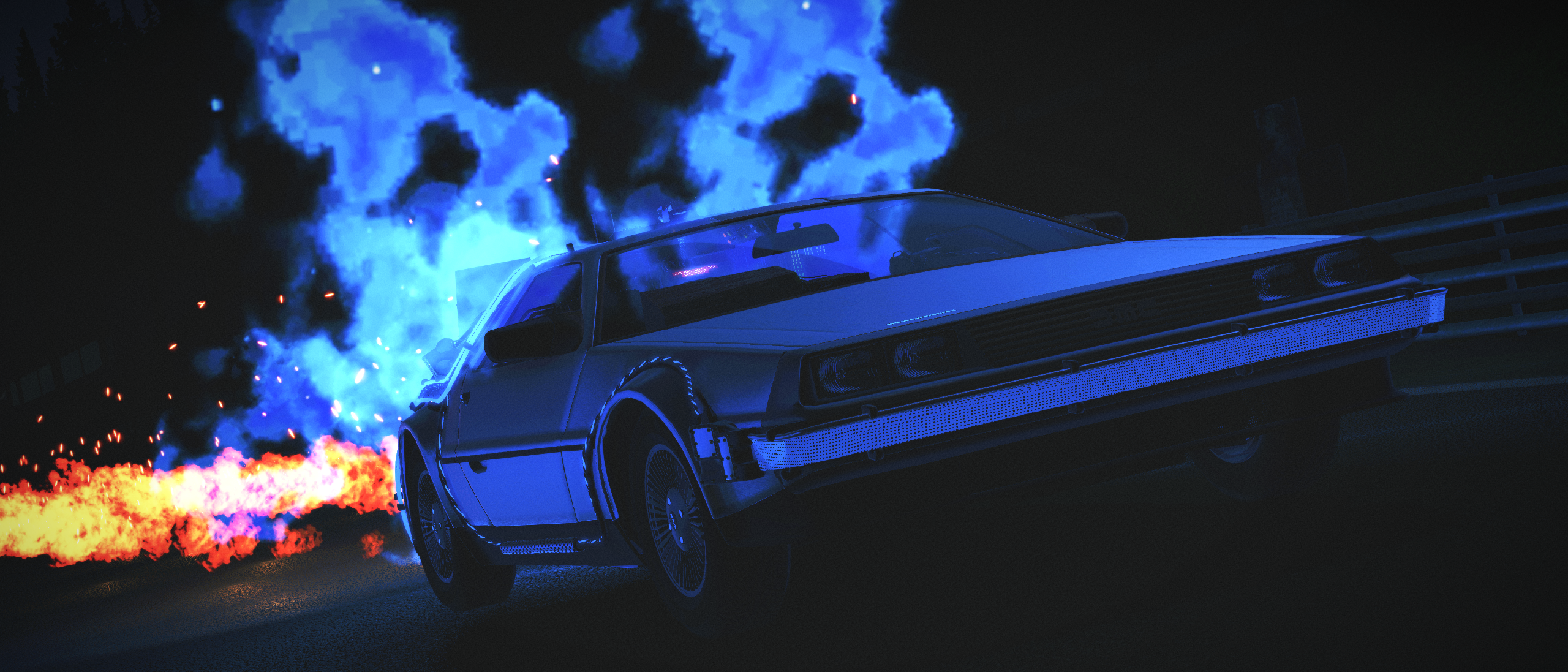 Features to this heap:
​
Best in class curb weight​

You can paint it because who doesn't want a car with paint on it​

LSX swap should just be what you use all the time​

88mph never felt so good​

While bug reports and feedback are ALWAYS appreciated on our work, it is not likely I will do a lot more with this vehicle.​
If you were considering reuploading this I would like to reassure you to do it, don't even bother saying who made it
Our content creator space on
Discord
CREDITS/SPECIAL THANKS:
​
Thank you to

@AdamBlack

for the LUA help with the Pratt & Whitney jet engine function, it would absolutely not be possible without your help​

Thank you to

@Dee-Dop

the mad scientist for your construction of a teleportation-capable flux capacitor**​

Thank you to dailerob for allowing me to use the J58 Pratt & Whitney jet engine​

Thank you me262 for the sourcing of sound sample applied to J58​

Thank you to the BeamNG team for supplying Jbeam assets for the project​

Thank you to Civetta for donating their production parts​

Jbeam: All of it is vanilla-modified in some way shape or form
Massive thank you to this remarkable resource called the Internet, because of you I was able to utilize the 3D meshes below
blendswap
3dcadbrowser
sketchfab
cgtrader
turbosquid
free3d
yeggi
stlfinder
thingiverse
beamng/game​