The 66/67 Charger GEN I now in Beam!
Warning
this mod is an High Poly flow,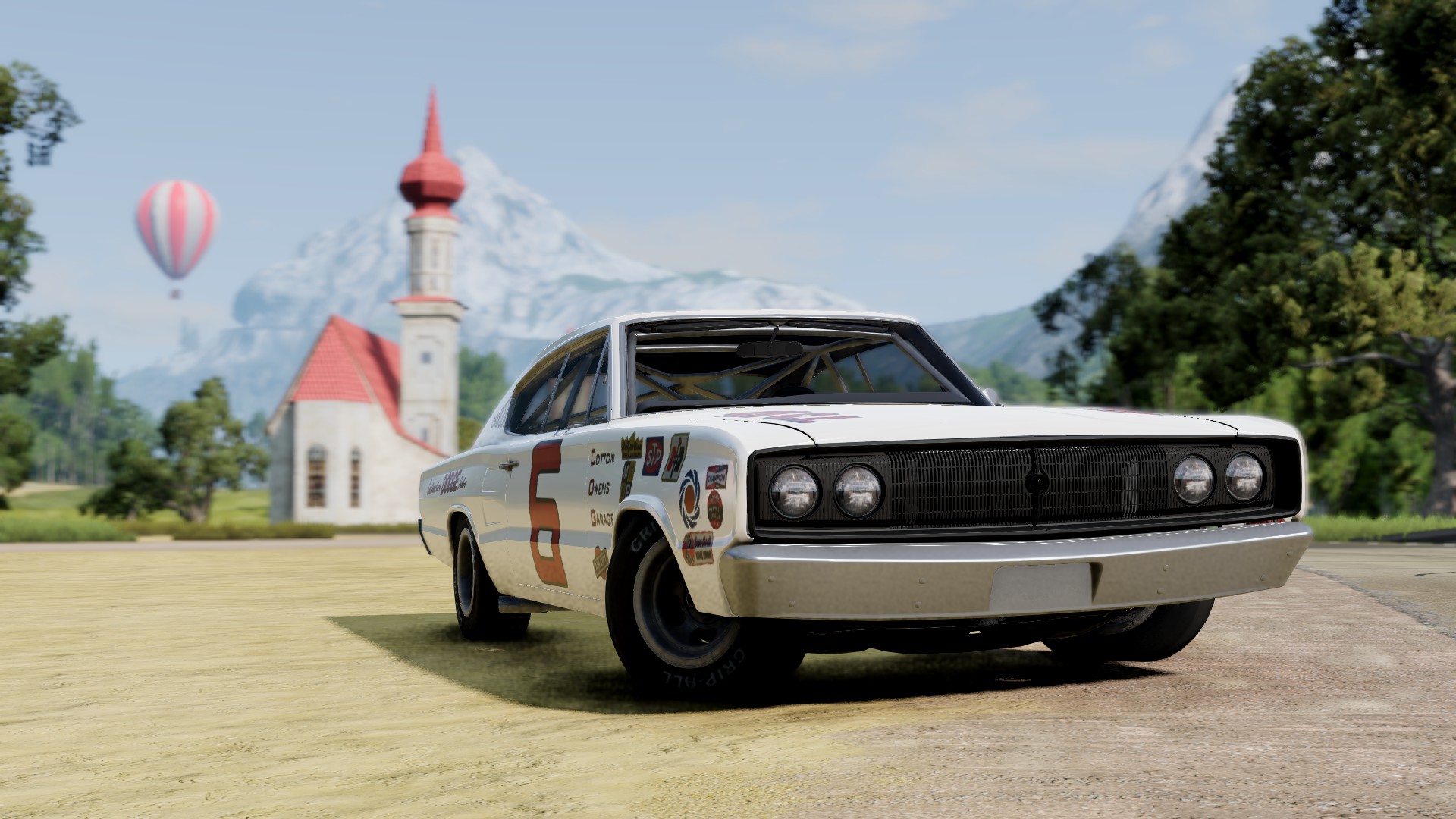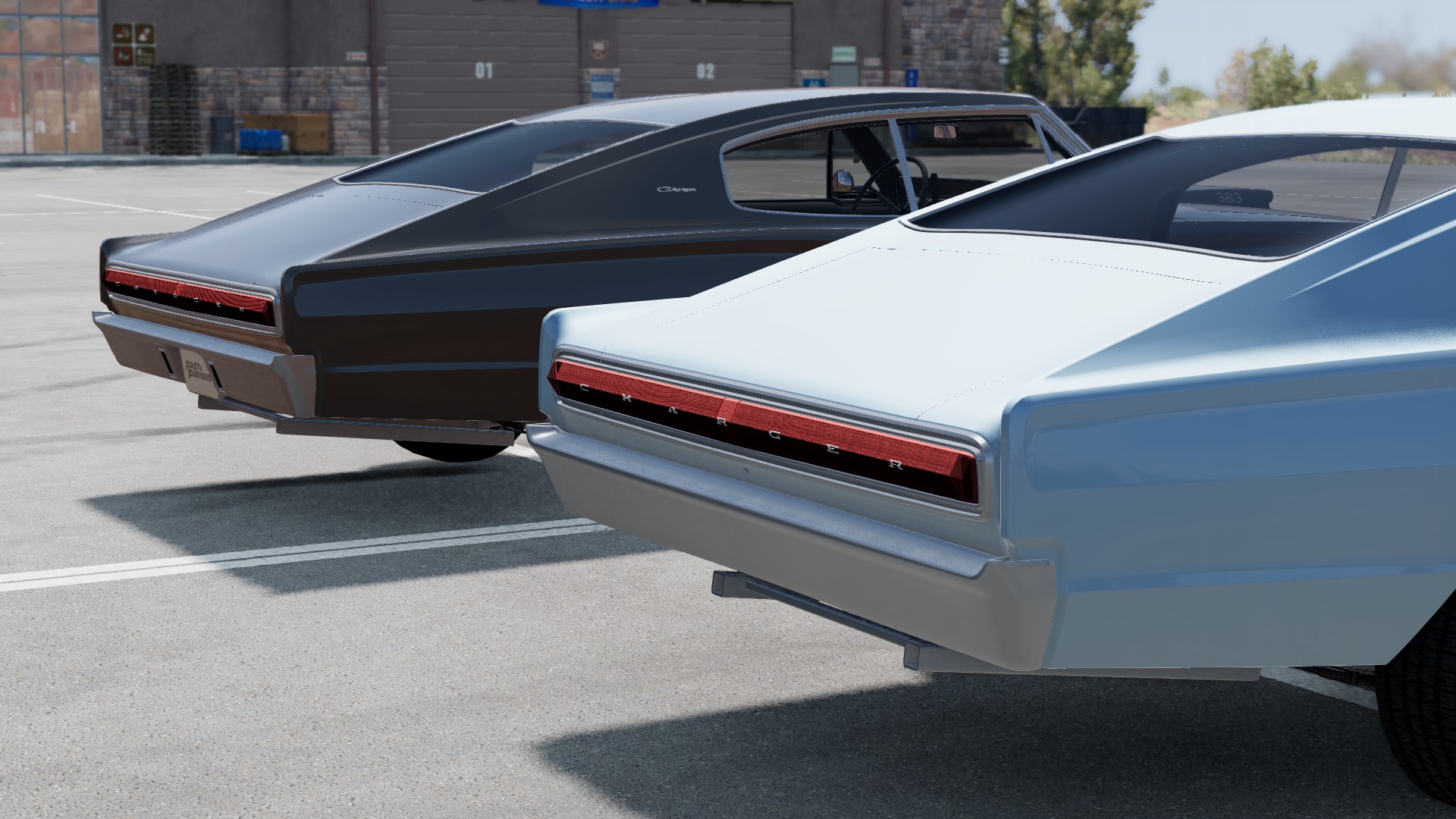 I started with barstow jbeams but now shes far from It, I have maked news, remade some, edited others...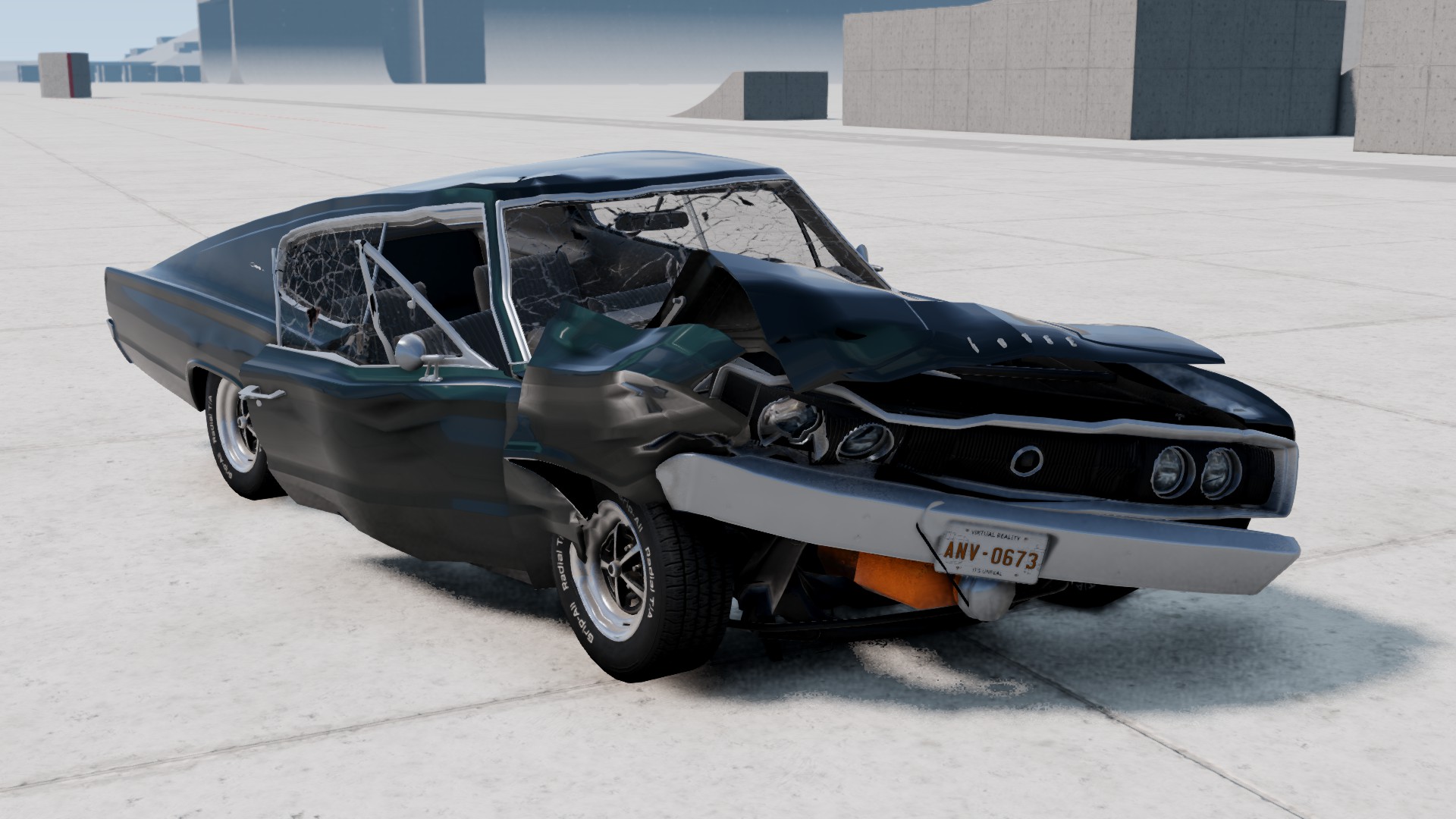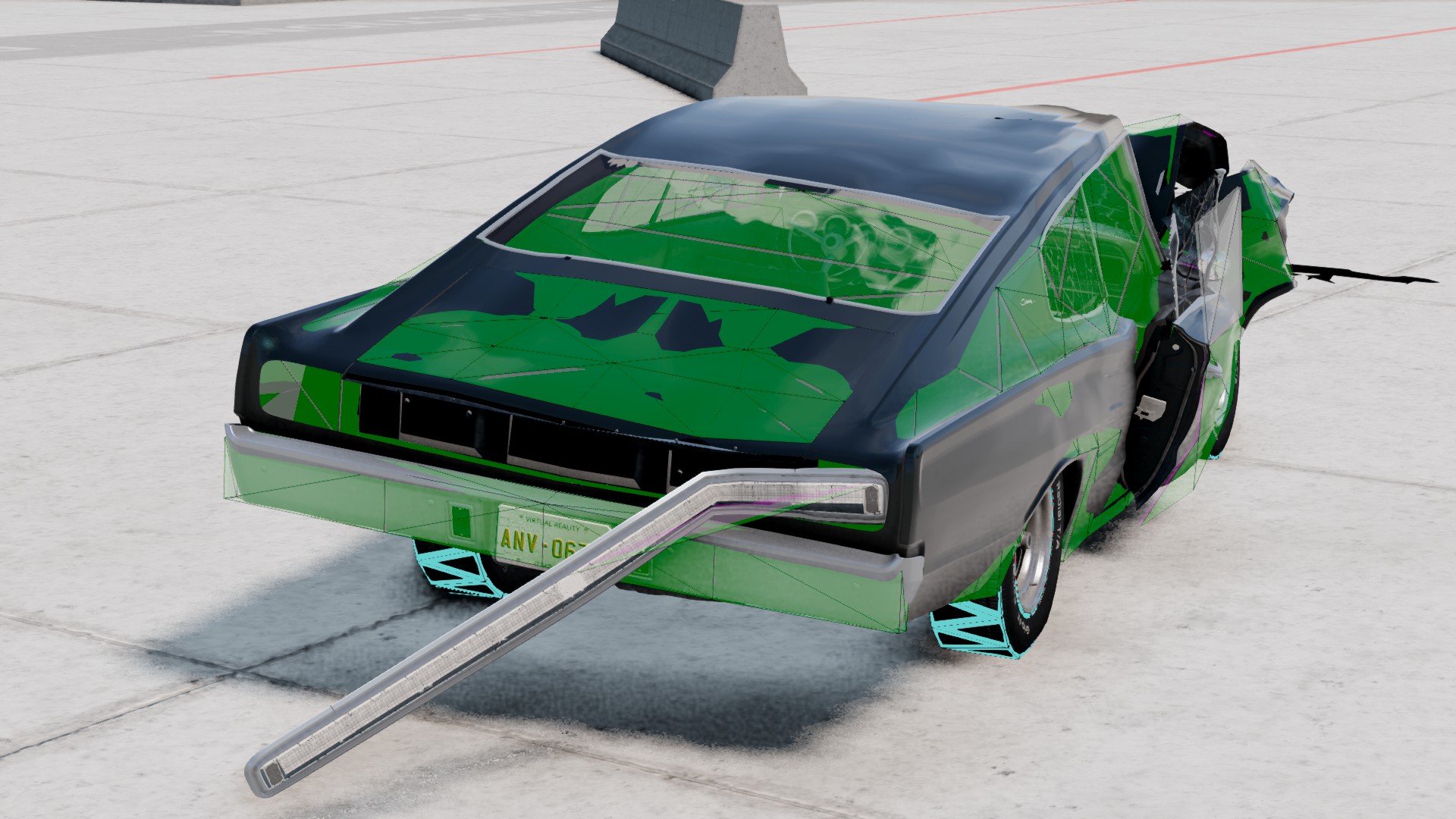 The car was also swapped with some cools engine:
426 hemi,Chevy LS3, RB26, all with custom sounds and V8 Gravil, V10 scitilla.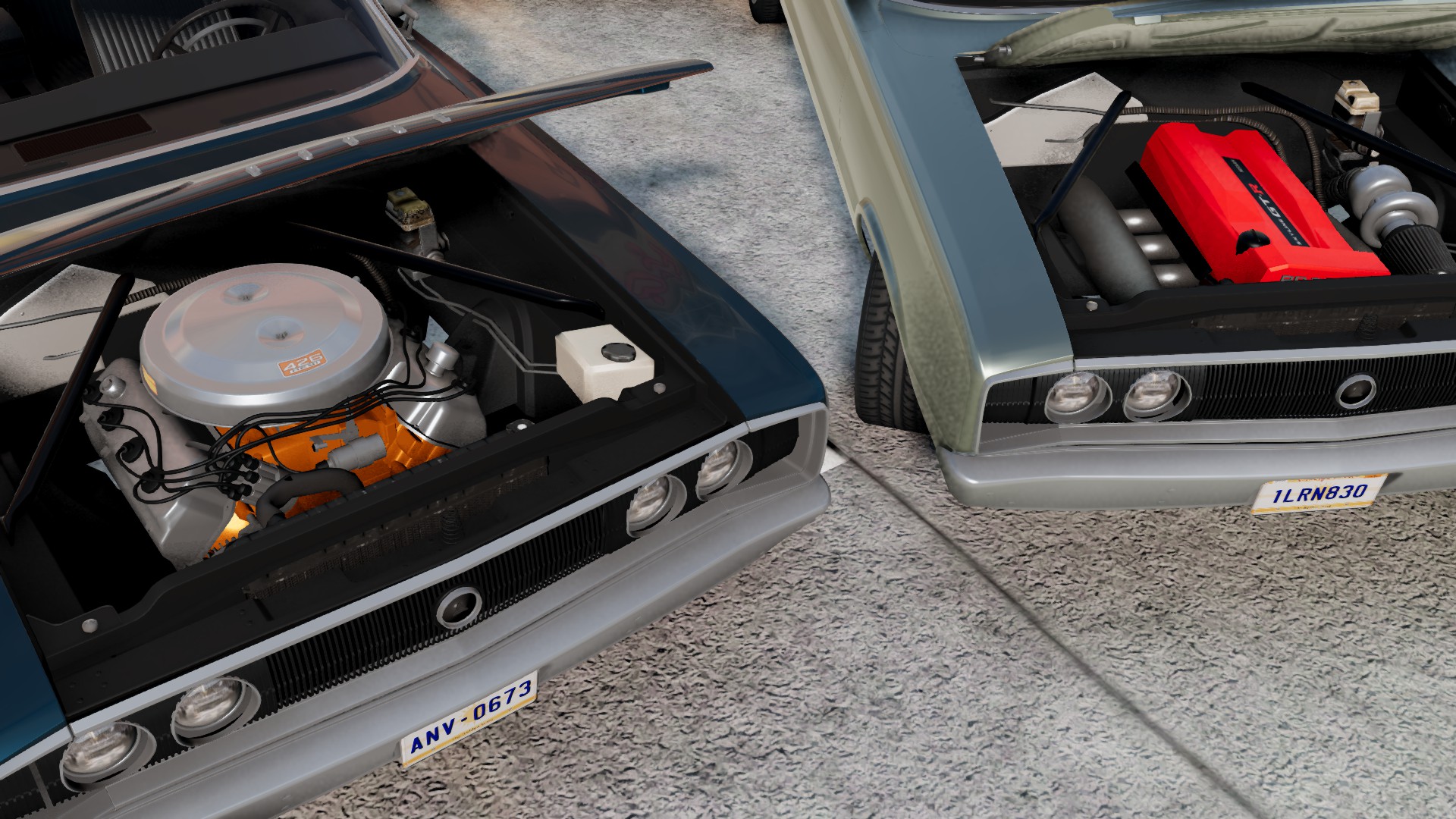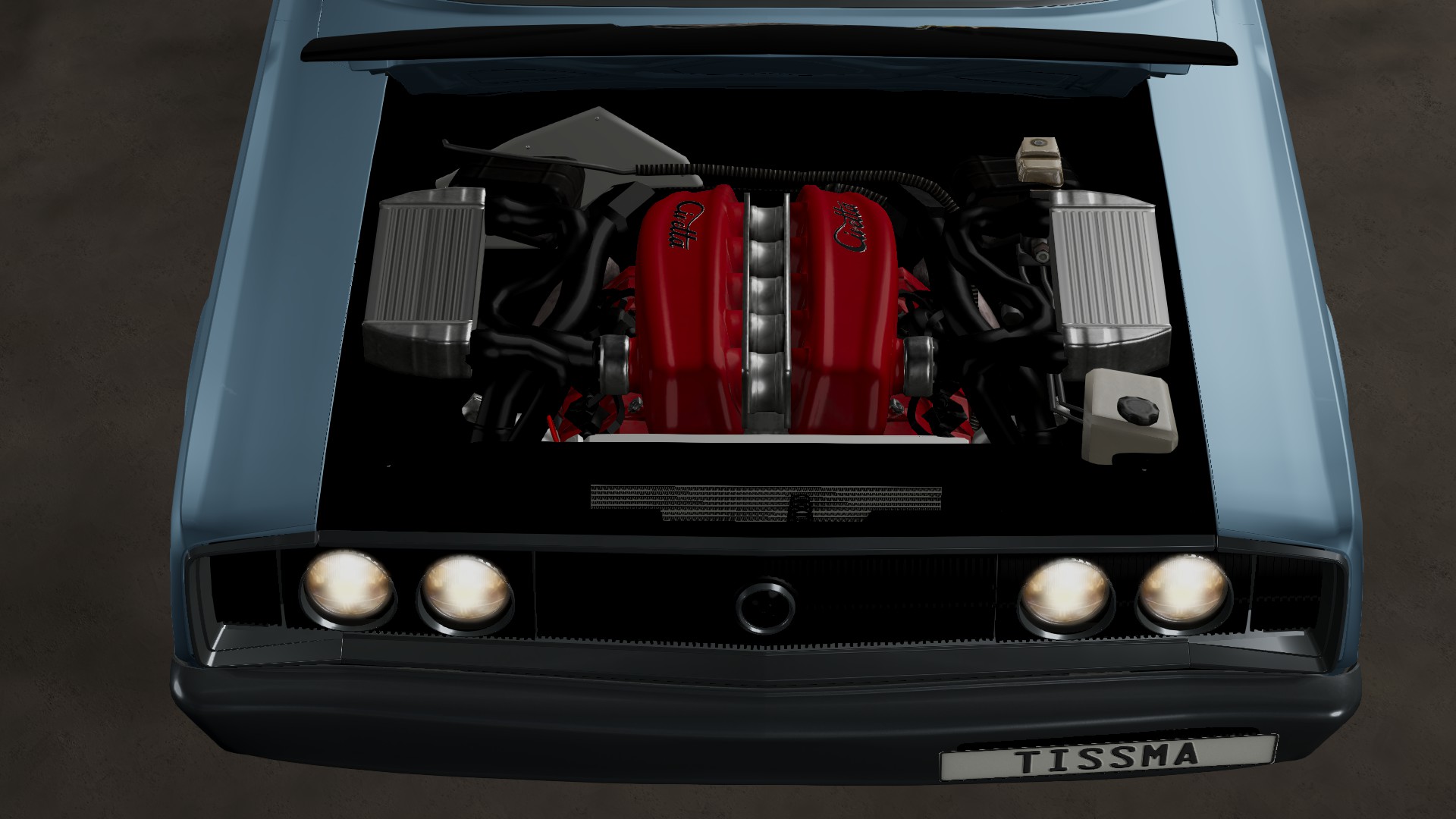 Also the glowmap is probably full, and the car include an template skin for who wanted to skin it.
Some of configs there are aviables:
R/T hemi charger with Mopar 426
Fast And Furious 9 Buddy's Charger with the LS3
Nascar Variant with Dodge Coronet Facia
Police variant
Race V10 with custom dashboard and scitilla Brakes.
Drag variant with an hemi of almost 3000hp
Know issues:
Due to orginal model wich is the fast and furious variant, some of stock aspect can be not perfectly accurate,
Rear Buddys wheels had the incorrect size, idk the reel size so for the moment im waiting,
Custom dashboard isn't 100% finished, also nascar variant have an digital dash wich is anachronism,
(will be corrected with v1.1),
RB26 Intercoolers are missing atm.
tailight glass have a strange persistance and I havent find why atm
Credits:
CSR2: FF9 Charger, LS3 models, textures,
CSB: Extract game model, PBR maps,
Forza Motorsport 7: RB26, Hemi, LS3 sounds,
Forza Horizon 4: Dodge Coronet and Hemi 426 models
BeamNG Dev team: barstow, moonhawk, etki, 200bx, scitilla jbeams, barstow, moonhawk, scitilla 3d models,
EA Games: some decals
Me: the rest
RB26 From my Tokyo Mustang:
https://www.beamng.com/threads/rb26-drift-mustang-67-v1-1.84887/
Specials thanks to
@autismo.9.11
and
@Neko-Neko
for beta testing and advice.
Im waiting your feeback and advice, good game!