It's time to get your drag on! What we have here is a couple years on&off of model sourcing + JBEAMing along with some creations by our own team, all packaged into easily one of most extensive drag wheel and tire packs to ever hit a game. This required well into the 4-digit hour range to create, so feel free to share your opinions/feedback on this project!​
Help Understand This Pack By Reading FAQ Below!
What to expect from this pack:
All R.R.D.P.(T) "Revolution Racecraft Drag Pack (Tires)" have been carefully balanced to match real-world limitations of the indicated tire on the car.
A wide array of drag wheel manufacturers and models to choose from including nearly 100 different sub-models to suit your taste and application
Bias-Ply or Radial drag tires like no other that are all finely tuned for their operation, along with several tire series depending on what application they're being used in for complete optimization.
A host of branding / texture options selectable for your rubber and completely customizable color and part options for your wheels.
Other unique features to this pack:
For competition purposes, ALL Bias-Ply and "Pro" Radials are stamped on the sidewall indicating the size and compound, ensuring integrity of tire choice in class-racing.
Get the most out of the Bias-Ply Slick whether on the drag strip, or a street surface by using our stiff sidewall "Competition" tires, or softer tubed "Street R" option.
Spec your wheel and tire setup easily with a new, all self contained parts menu selection. As opposed to the traditional hunting for sizes and designs in the menu
Reach elevated speeds with an improved wheel hub + tire construction! These tires are not "land speed" rated however.
Suit any application with our multi-piece drag wheels housing the ability to select wheel backspacing for proper fitment.
Nearly limitless customization with all parts skinned for your material of choice.
FAQ (Frequently Asked Questions)
Q: How do I find the R.R.D.P wheels?
In a 5-lug wheel slot, navigate to the very top of the list (1.X.X Revolution Racecraft Drag Wheel Pack)
Q: Which series slick to use?
Our COMP slicks are designed to perform on prepped surfaces (west coast strip, 2fast strip, etc.), the STREET R slicks are designed to run on unprepped surfaces (any street). The limit of the tires capabilities is relative to the size tire being ran.
Q: Why do R.R.D.P.T vary drastically compared to vanilla?
For the comparative size, EX. 28x10, our tires do NOT perform at the same power level as vanilla for the correct series. In general, Competition (prep) tires hold less on a track, and Street R (noprep) outperform vanilla on the street due to optimized tire designs across the board. This intentional element breathes life into the meaning of tire size selection, much closer follows real life limitations, and brings in a leveling factor to cars racing in a tire-indexed race class of any kind.
Q: What is better, Drag Slick or Drag Radial?
Both options have their place, a drag slick is an easier tire to perform on, and is typically the choice option in questionable-traction situations. A drag radial requires just the right conditions and careful tune work, but holds the potential for outstanding times.
Q: Why are my front wheel design slots not doing anything?
If you are using an R.R.D.P wheel on both the front and the rear, the rear rim skin design slots will control the front on most cars, matching the rims. This is not the case for the R.R.D.P.T's
Opportunities of Improvement:
Rim texturing / skin processes are with our own created universal RRpbrPaint color system, every individual wheel does not have its own baked custom maps. Default colorways are universal thus it is up to your imagination to create new color designs per model.
Drag radial functionality outside of prepped drag racing is not ideal, this could be changed down the road by multiple series of radials, much like we offer for bias-ply tires to suit each application.
Rear wheel slot material finishes overwrite front, thus you cannot mis-match front and rear rim materials, the rear slots take priority. (This is not the case for RRDPT letterings)
Some wheels have extra unused texture slots (I.E. accent, lugnut, where not applicable)
Width 6-7" area vanilla game tires run a little wide
18" diameter wheels likely have some tire clipping issues between lip and tire bead mostly vanilla game tires
Vanilla D-Series suspension cannot handle additional side load forces of softer sidewall tires. Most noticeable in big tire applications which cause a bend/snap of hub surface
Honorable mentions:
VERY special Thank you to Defiant from the VStanced SLRR drag community for personally granting me permission to utilize your wheel creations. The largest source for this content in both models and textures. There was over a hundred hours to prepare this for BeamNG, but regardless this project wouldn't have kicked off without you
Thank you to

@Dee-Dop

for your creational work and support to this pack, many would also not be possible without yourself and your support to Revolution Racecraft
Thank you to all those who have participated in BETA testing this pack prior to its release which have been tagged below
Thank you to all other sources below who have aided in the contribution to one of the largest drag wheel and tire pack for any game!
Credits​
This pack would not be possible without the sources listed below in over a year of model sourcing and preparing for BeamNG. Please note that we are not sponsored or affiliated with the brands present in this pack in any way.
Jbeam:
Me Myself and I.
@Dee-Dop
for improved speed index ratings.
Textures:
VStanced SLRR
Custom edits from:
Wheel manufacturer websites
Tire manufacturer websites
Online vendor outlets for wheels/tires
Meshes:
VStanced SLRR
@Dee-Dop
CGTrader (Free)
Turbosquid (Free)
Thingiverse (Free)
Other misc. Model sourcing sites
Private BETA Testers:
​
@AdamBlack
@Cody S
@con
@2FastRacing
@Dee-Dop
@dylan8787
@Derbysvt88
@FastLayne
@Fordster
@Haterzaid
@IsaiahGT
@Jigglyman12
@jose
@Kelly The Dragon
@KlaidasHQ
@OBS_Jayson
@Ripsaw460
@SpinnySpool
@Tow
@TrailerParkGarage
@60HzMike
@Vanilla
@Volks
INSPO GALLERY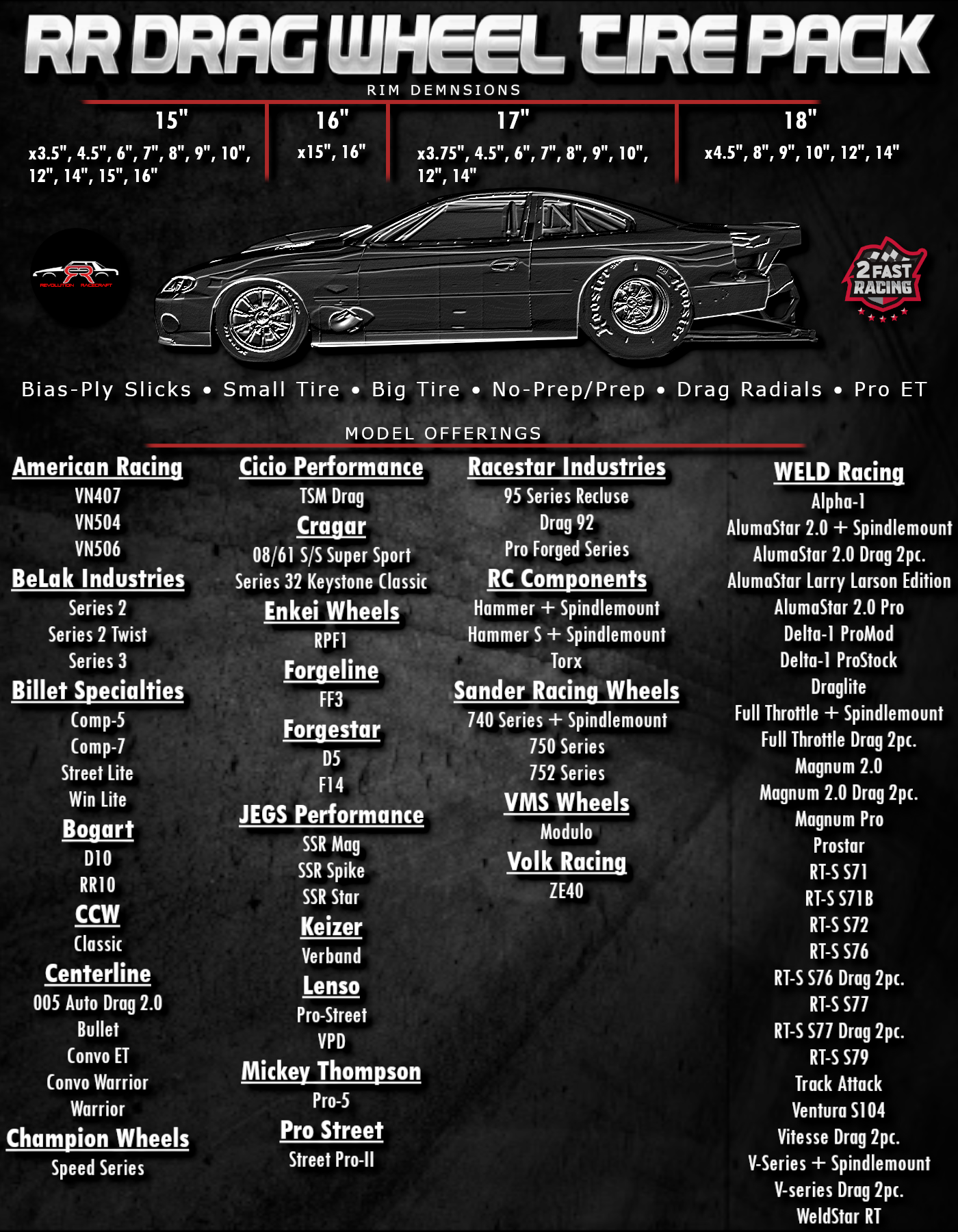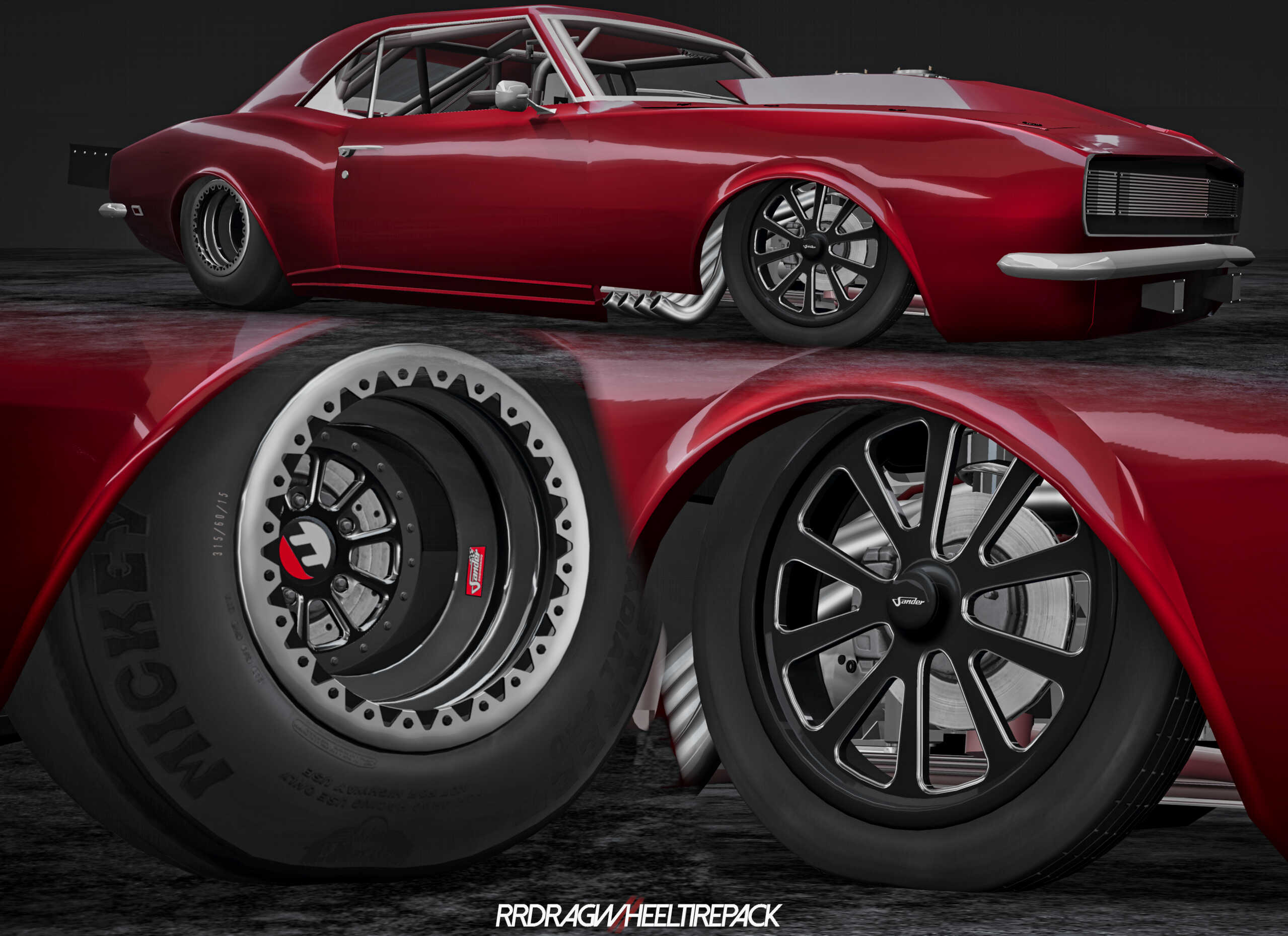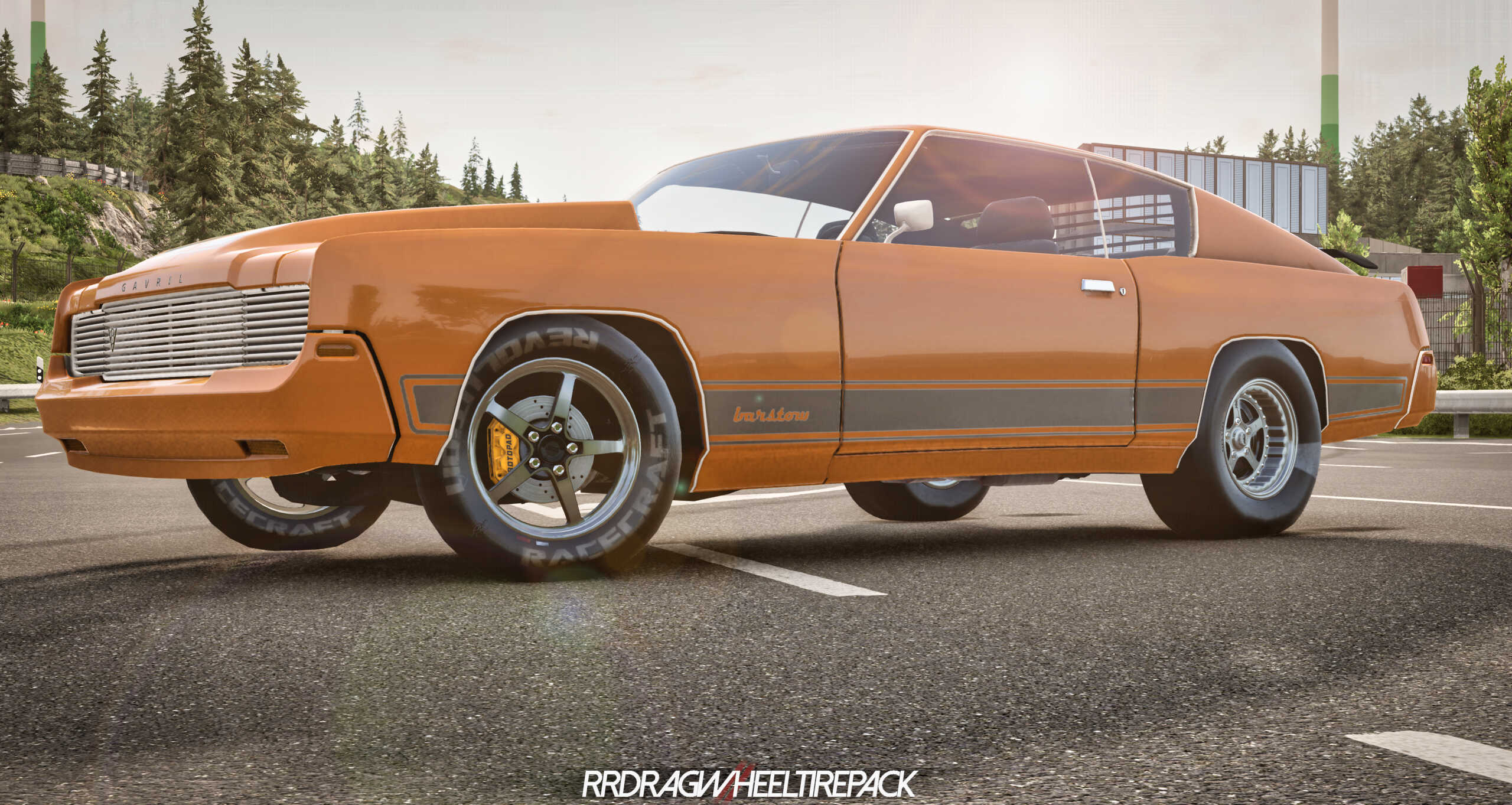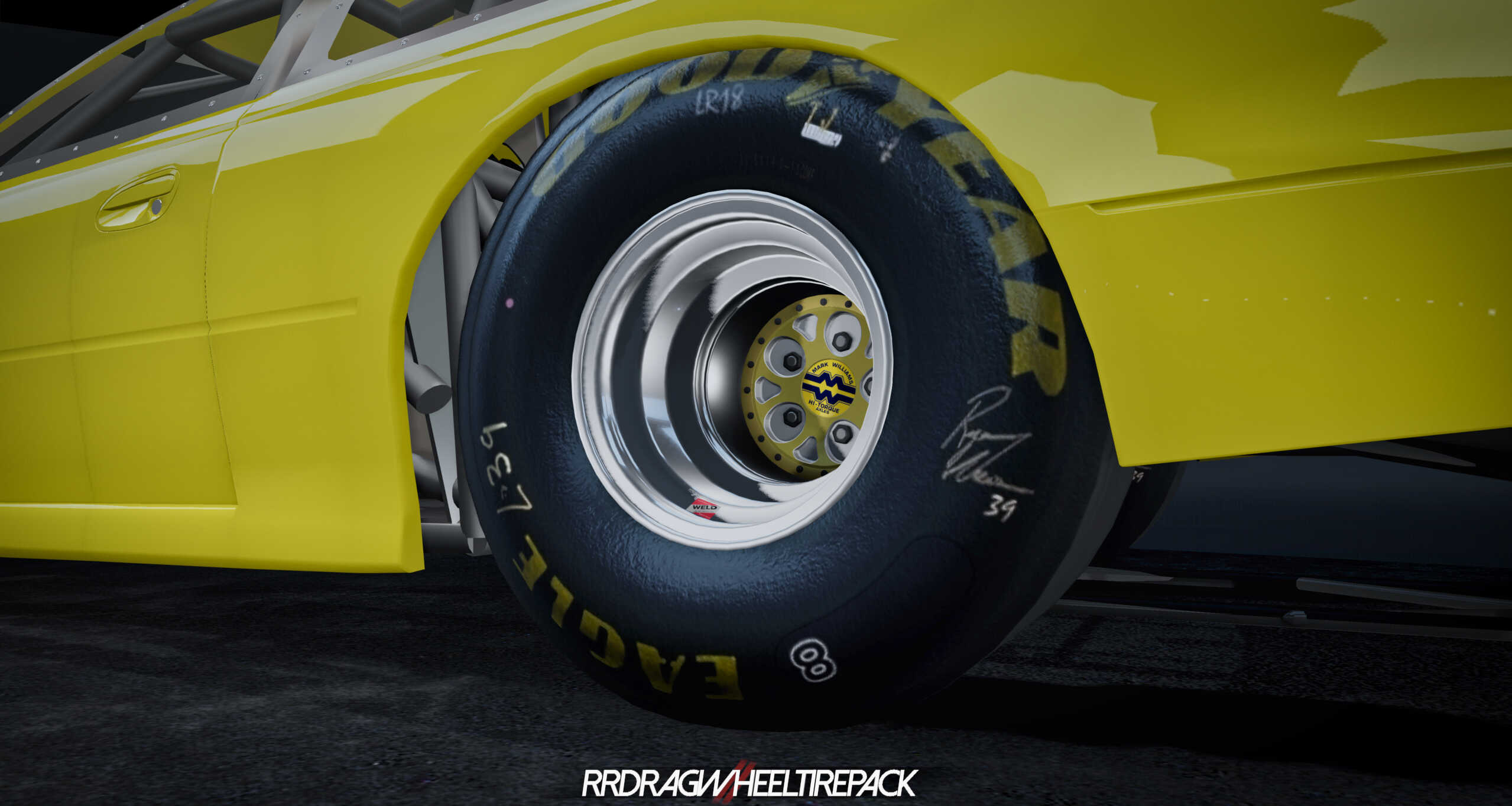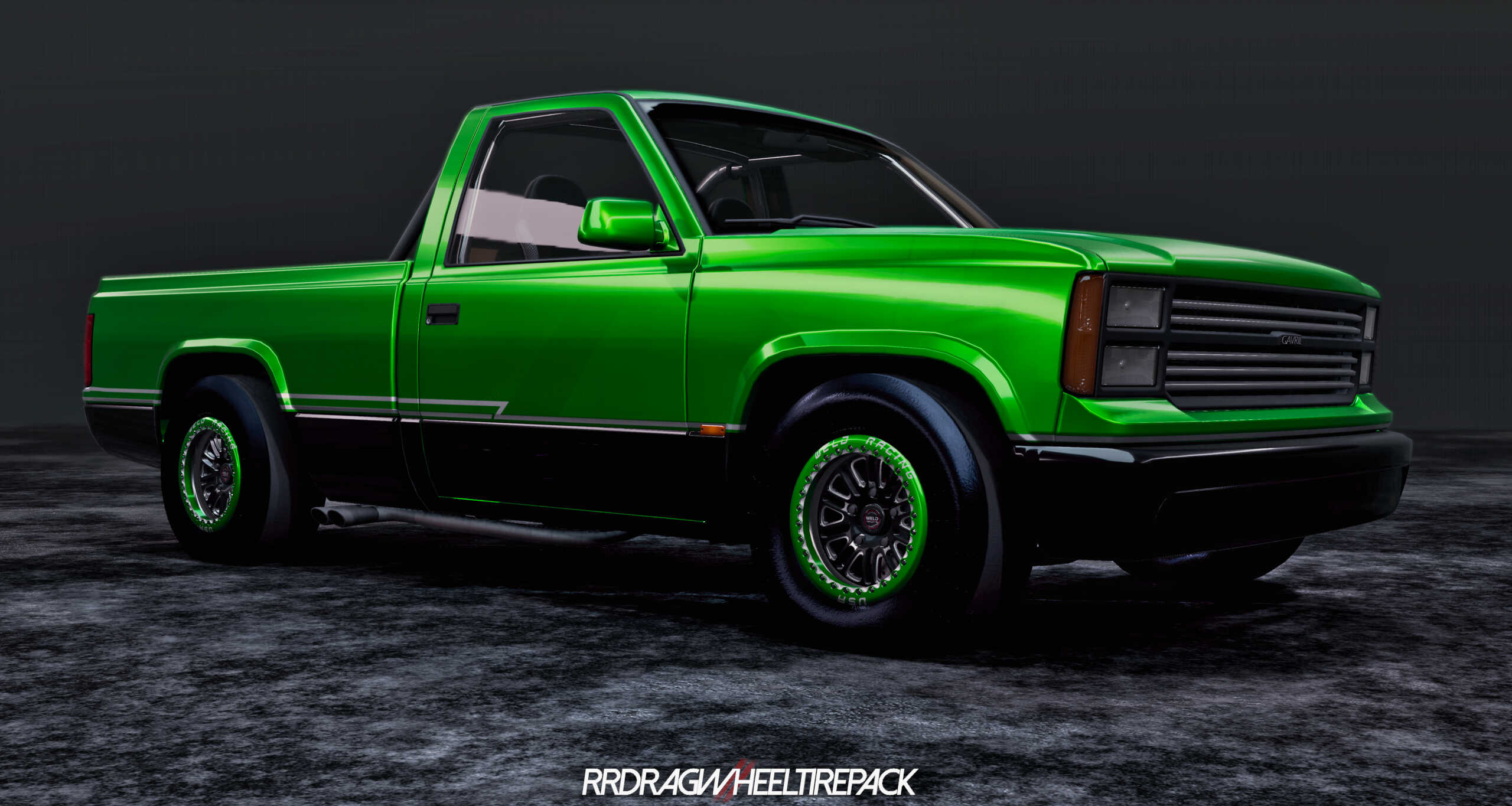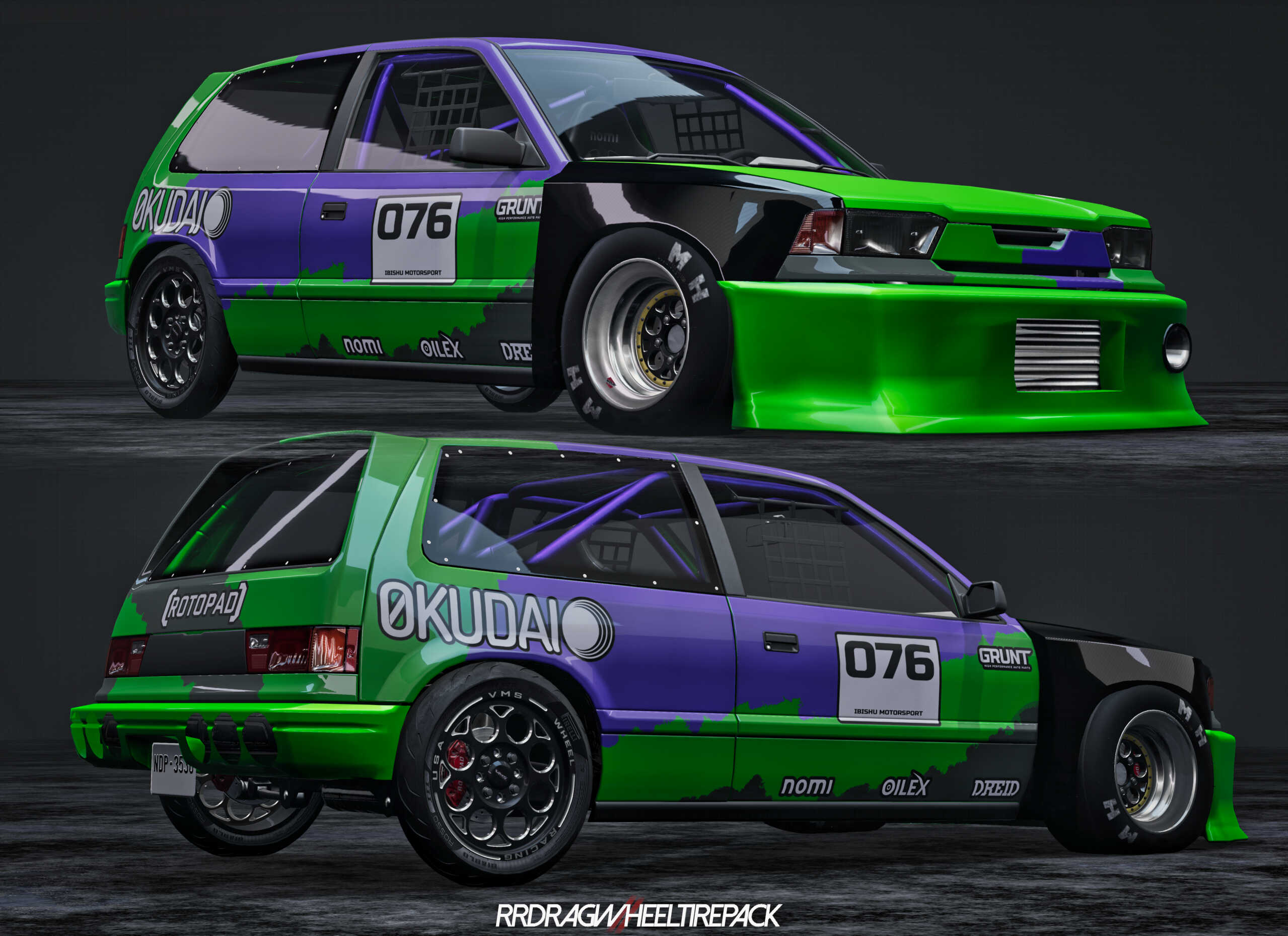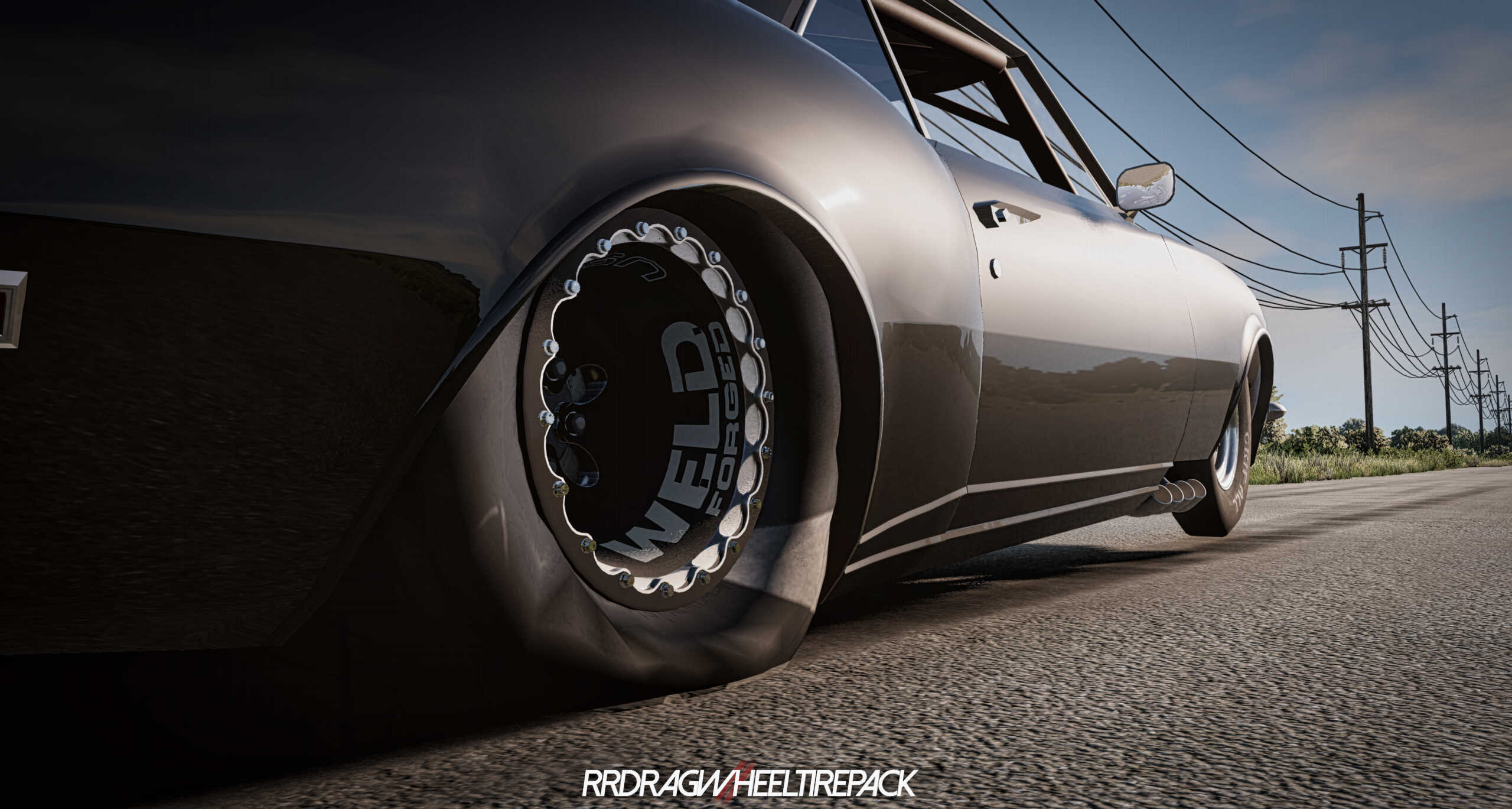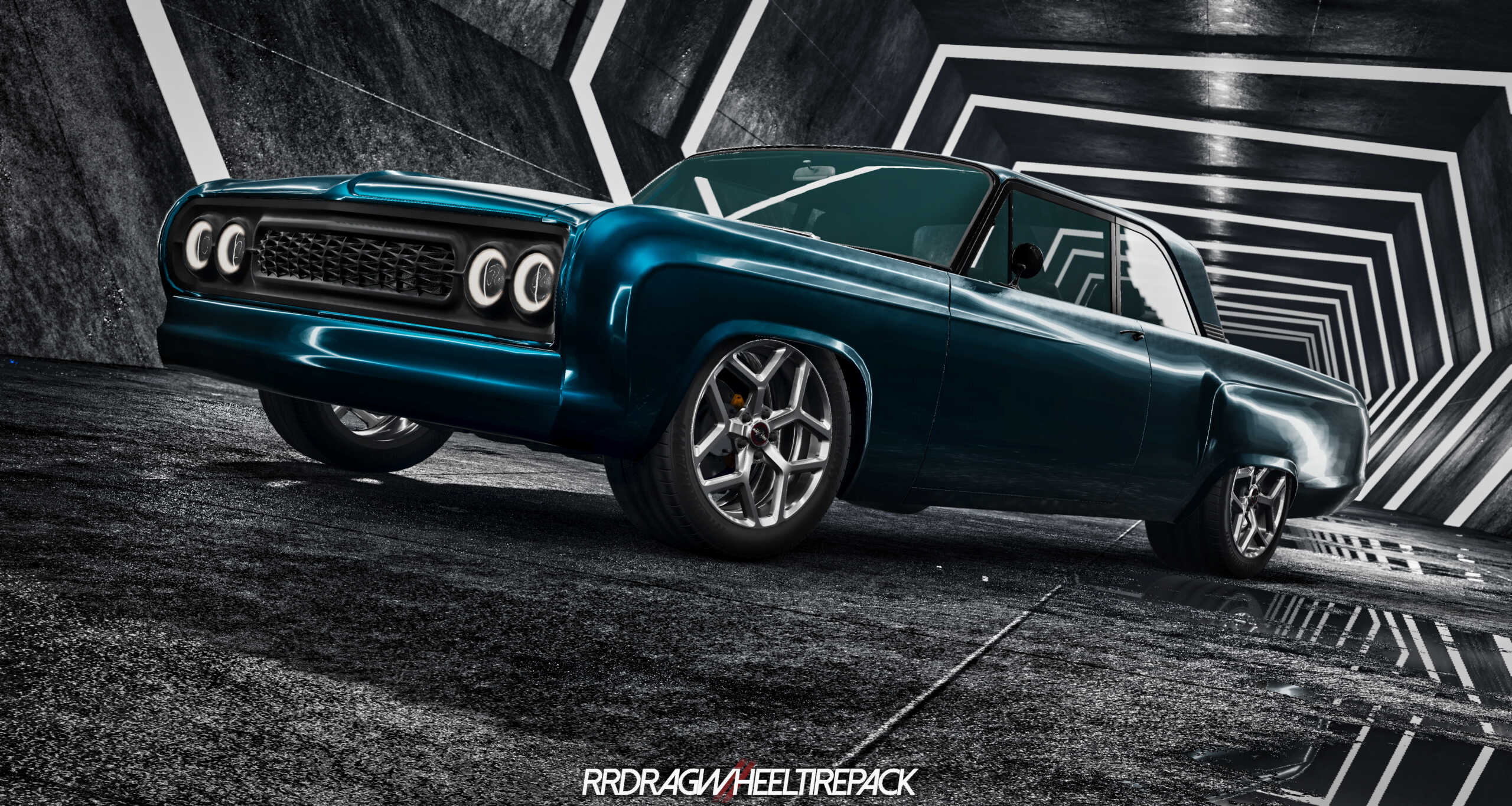 ​